About Us
Business Type : Network of Business Specialist.
Main Products : Accountants, Registered Financial Advisors, Mortgage Brokers, Lawyers, Real Estate, IT, Health and more.
About Us
We are a small group of forward thinkers with a mission to be the leading agents of change in our world today, to build people and build lives, using our new and proven financial system. Founded by Alesana (Alex) Talopa'u, the Arbez system is the new A to Z of financial success that is powered by a Resource Based Economy (RBE) model. We believe we have abundant resources available right now for everyone to live a happy and fulfilled life. We recognise that we live in a time where the current operating system has failed many and people may struggle with thinking strategically when it comes to the management and the distribution of their finances. Our system aims to impact the lives of people not by doing certain things but by doing things in a certain way.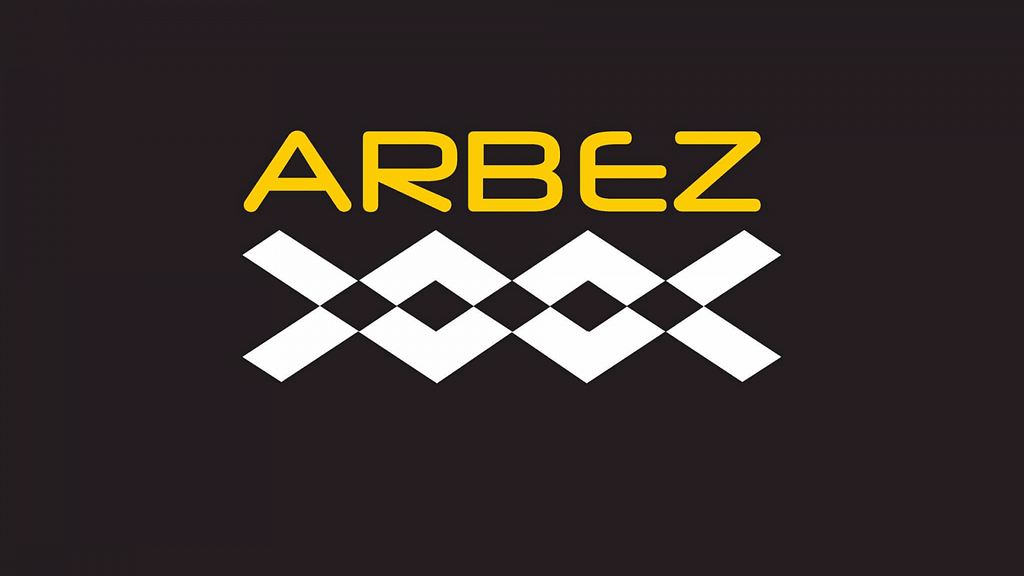 Share
Social Profile
Contact Info
Phone
Email

alex@breakthroughgroup.co.nz

Web Site