About Us
Business Type : Law Firm
Main Products : Commercial, Property, Disputes Resolution, Maori Legal, Workplace and Asset Planing Legal Services.
About Us
We offer a comprehensive suite of legal services with a core focus on six key areas; commercial, property, Māori legal, dispute resolution, workplace law and asset planning legal services. Our purpose is to add value to our clients and their communities by enhancing the collective economic, social, cultural, environmental, and spiritual good. Treating clients with compassion and respect, while delivering clear and easily understood legal advice, is paramount to us. We successfully balance Māori tikanga with mainstream values and traditions - because we believe that the good of the people is the greatest law.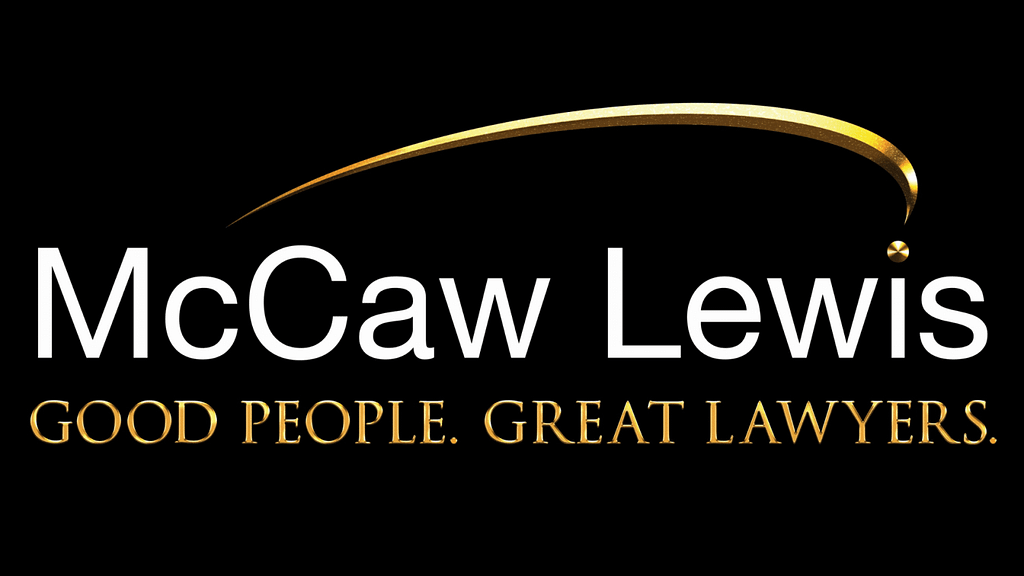 Share
Social Profile
Contact Info
Location
Phone
Email

aidan.warren@mccawlewis.co.nz

Web Site
Opening Time
Monday 8:30 AM - 5:00 PM
Tuesday 8:30 AM - 5:00 PM
Wednesday 8:30 AM - 5:00 PM
Thursday 8:30 AM - 5:00 PM
Friday 8:30 AM - 5:00 PM