South Pacific Island Institute
About Us
Business Type : Private Training Education.
Main Products : Foundation Skills, Fitness and Beauty Services.
About Us
Our Promise to our students. At SPII we promise to uphold the highest standards of education. We have been doing this for 31 years. We know that our students learn in different ways. Whether you are hands on or into reading, we cover all of the bases. We promise that we will teach students about their field of study, but more importantly how to make a difference in their lives and the lives of their family.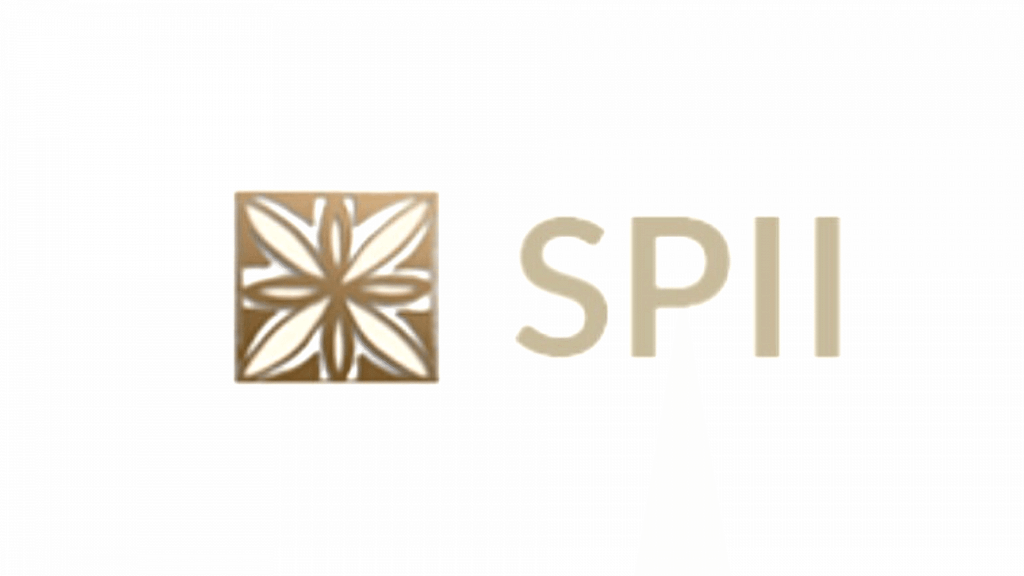 Share
Social Profile
Contact Info
Location
Phone
Email

southpacificislandinstitue@gmail.com

Web Site