Talents Of The Pacific Academy
About Us
Business Type : Performing Academy
Main Products : Performing Arts School, Language School, Music and Instrument Lessons.
About Us
A family built dream between a husband and wife – Talents Of the Pacific Academy (TOPA) was created to provide an environment for people to engage and reconnect with their cultural roots, build confidence and learn the essence and beauty of Pasifika culture through the art of song, dance and language. Established in April 2015 TOPA provides a Pacific Cultural Performing Arts Programme which cater to all ages, all persons from all walks of life. Our focus is to empower our students to embrace their culture, enhance their talents and be a Positive influence to inspire change. Want to know more? Enquire now and book your next Cultural experience with TOPA! Cheeehooo!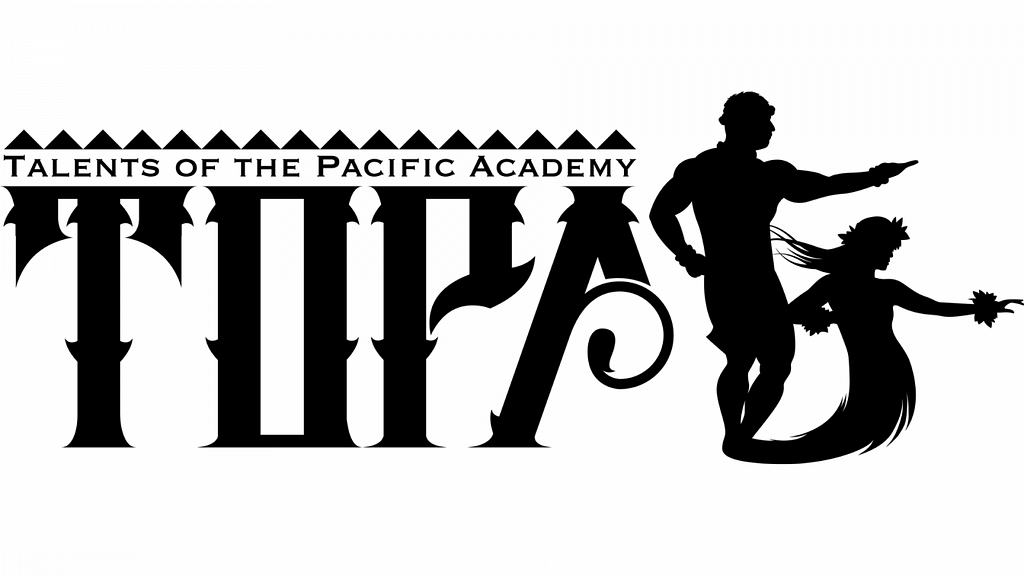 Share
Social Profile
Contact Info
Location
Phone
Email

landy@talentsofthepacific.co.nz