About Us
Business Type : Law Firm
Main Products : Agriculture & Rural, Banking & Finance, Charities, Not-for-profit & Social Enterprise, Commercial Property, Construction, Corporate & Commercial, Disputes Resolution & Litigation, Education, Employment Energy, Food & Beverage, Health & Safety Legal Services and more.
About Us
As a leading New Zealand law firm, we believe in the power of collaboration. We know that when our collective knowledge, specialization and expertise combine in a collaborative environment, we create exceptional outcomes for our clients. We gain immense satisfaction from working together to develop solutions to the complex and sophisticated challenges our clients present. Our firm is built around three core pillars: Our people, our place and our law.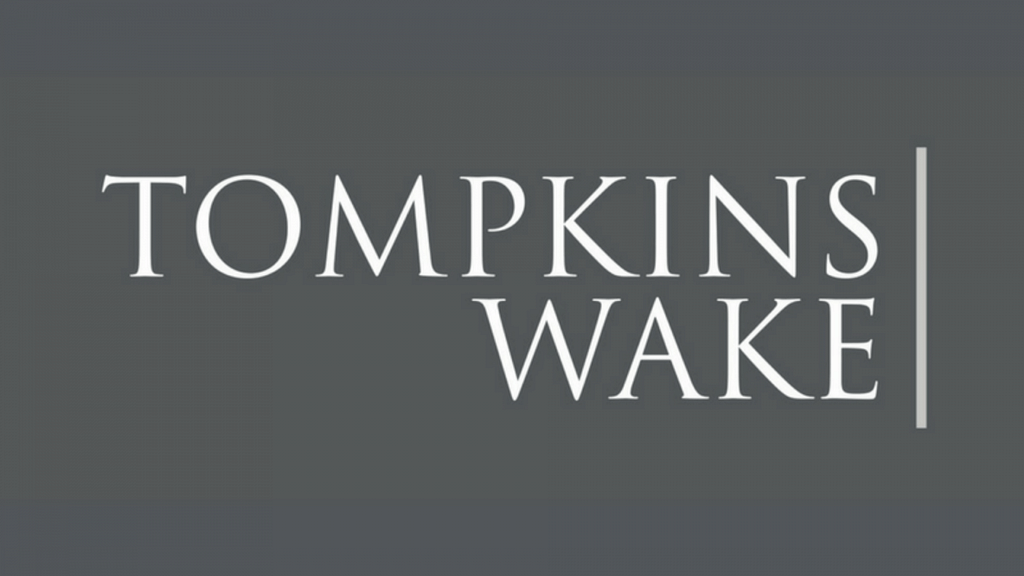 Share
Social Profile
Contact Info
Location
Phone
Email

scott.ratuki@tompkinswake.co.nz

Web Site