How should our High Performing Sports Athletes prepare for life after sports? The Waikato Pacific Business Network proudly presents a great Pre-Test match connecting opportunity:
Join Dr Farah Palmer (former Black Fern and NZRFU Board Member) and Inoke Afeaki (Former Tonga Ikale Tahi Captain) prior to the All Blacks v Tonga Rugby Test for a presentation on:
"The Business of Sport"
Preparing for Life after Sport.
Details:
Saturday, 7th September 2019
11.00am – 1:00pm
McCaw Lewis, Level 6,
586 Victoria Street, Hamilton Map
Price:
Members Admission: $15
Non-Members Admission: $15
Food and drinks provided. LIMITED TICKETS! Sign up today.
More Information: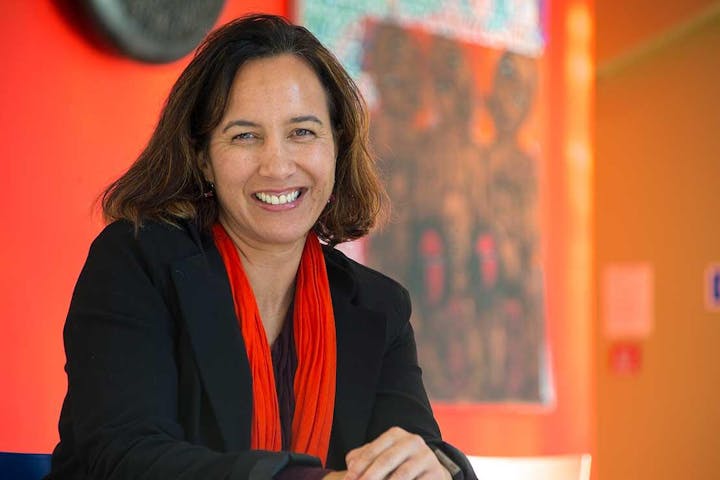 Dr Farah Palmer
Farah Palmer played for the Black Ferns from 1996 until 2006, including three Women's Rugby World Cup wins. She was Captain of the side from 1997-2006, leading the Black Ferns in 30 Tests, which remains the record for appearances as Captain. She is now fifth on the all-time appearances list, behind Anna Richards, Emma Jensen, Fiao'o Fa'amausili and Casey Robertson.
At provincial level she played for Otago from 1992-96 and 1998-2000, Waikato in 1997 and Manawatu from 2001 until her retirement from the game in 2006. She is recognised as an icon in women's rugby and was inducted into the World Rugby hall of fame in 2014.In 2016, the Women's Provincial Championship was renamed the Farah Palmer Cup in her honour.Currently, she is a Senior Lecturer at the School of Management, Massey University and a Director . Maori Representative on the NZ Rugby Board.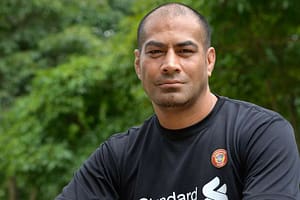 Inoke Afeaki
Born and raised in Tonga, at the age of three Inoke and his family moved to Petone, Wellington. He graduated from Wellington's Victoria University with a B.Sc. in Physiology. He represented the Ikali Tahi from 1995 to 2007 in three Rugby World Cups, he also captained the Ikale Tahi from 2001 to 2003.
Two years ago he moved back from a role as Technical Director of the Singapore Rugby Union to work for Tonga's National Olympic Committee. He has since been contracted by the Tonga Ministry of Internal Affairs, the ministry responsible for sport. Tonga Sport has gone through some noticeable changes since his return.